Pour les commendes, passez par le formulaire de commande en bas de la page.
Et précisant le numéro de l'œuvre, le titre, ainsi que vos coordonnées. 
La dimension est de 40 cm x 60 cm
. Les Le tirage est signé, numéroté et un certificat d'authentification est délivré.
For orders, go through the order form at the bottom of the page.
And specifying the number of the work, the title, as well as your contact details.
The dimension is 40cm x 60cm.
The print is signed, numbered and an authentication certificate is issued.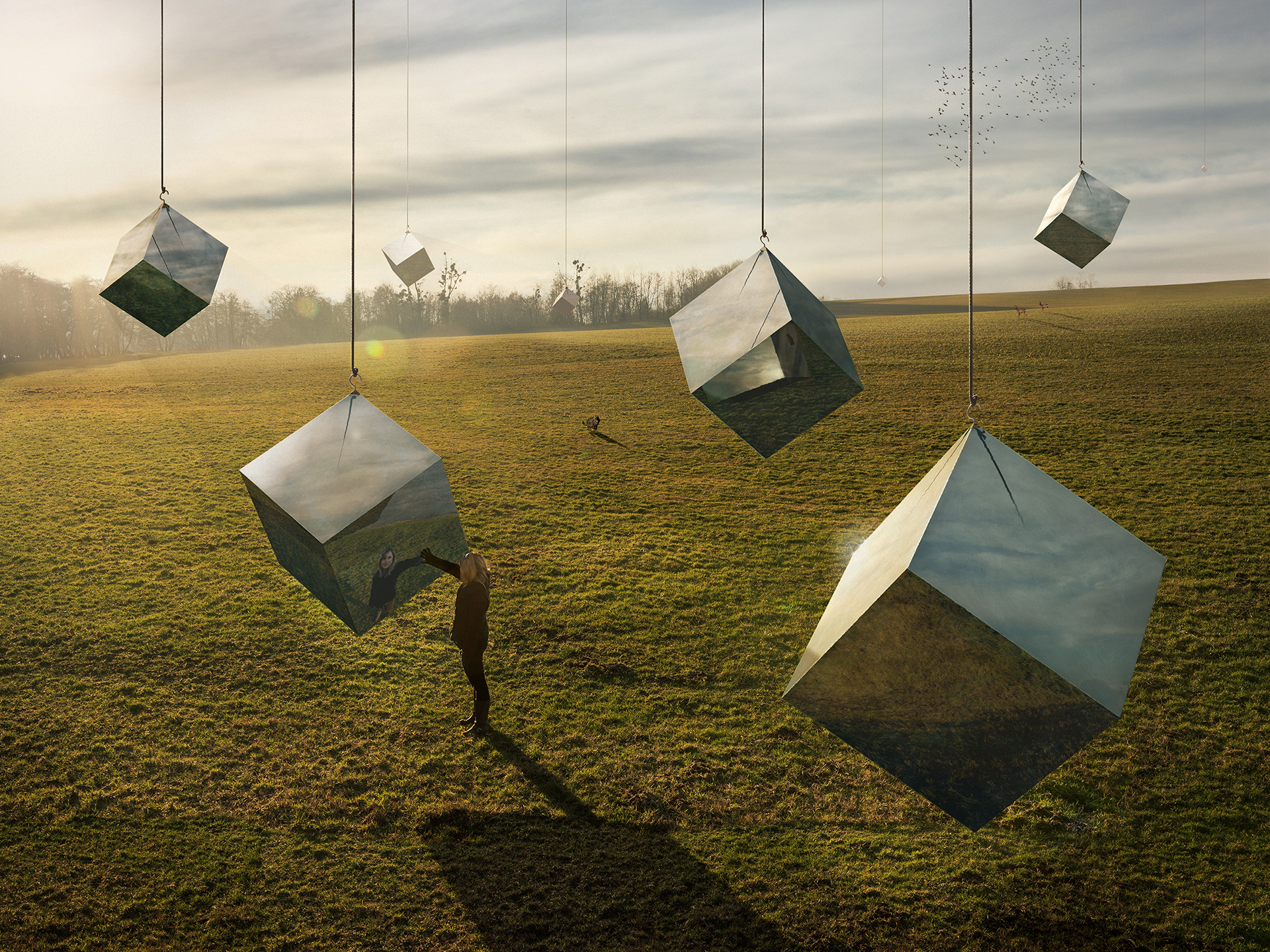 Merci, pour votre commande ! Je vous donne des nouvelles dès que possible.Thank you for your order !I'll let you know as soon as possible.